Dick Broadcasting was founded in 1952 when James A. Dick Sr, filed an application with the FCC for a daytime AM station in Knoxville, TN. The station went live in 1953, with a focus on local content and a commitment to being involved in the community. He went as far as creating call letters to match that commitment, calling the station WIVK, which stood for the Independent Voice of Knoxville. Read More.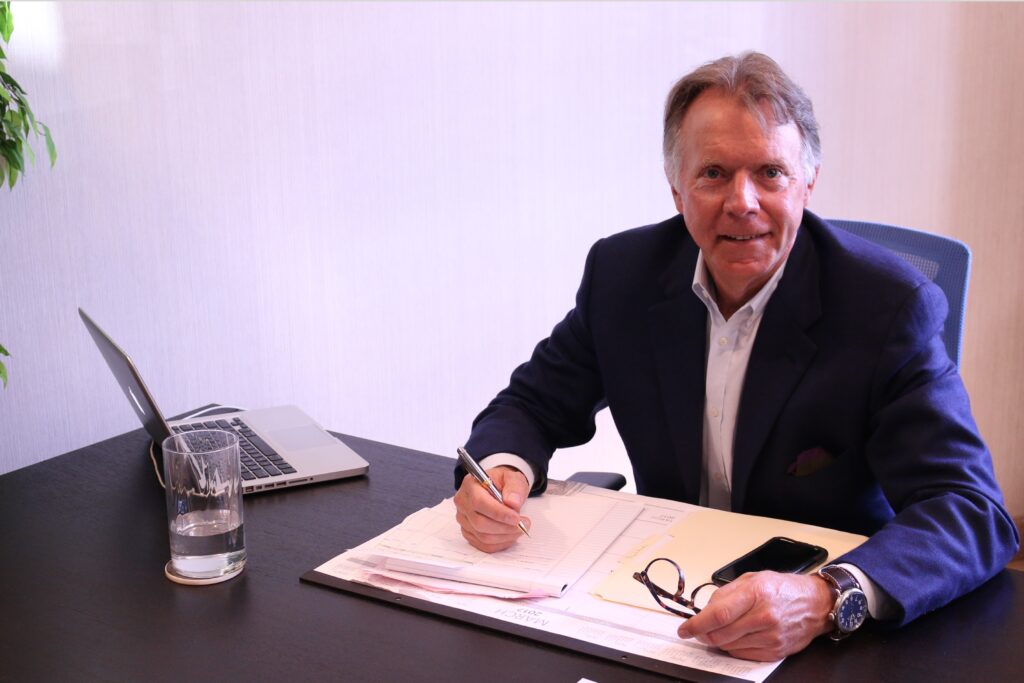 Allen Dick, oldest son of James Dick Sr. a radio broadcast veteran, cut his teeth on building out WKRR in Greensboro from a license, to a market leader and has never looked back. After owning a collection of up to 16 radio stations in the past, his success has been due simply to his focus on local content with a commitment to community.
A radio and marketing veteran, Dick Harlow began his broadcasting career in Greensboro, NC. Since he has managed radio properties in South Eastern and Mid-Western markets including Greensboro, Raleigh-Durham and Charlotte, NC. Mid-Western markets, Tulsa, Lawton and Oklahoma City Oklahoma as well as Wichita Falls Texas and Wichita Kansas.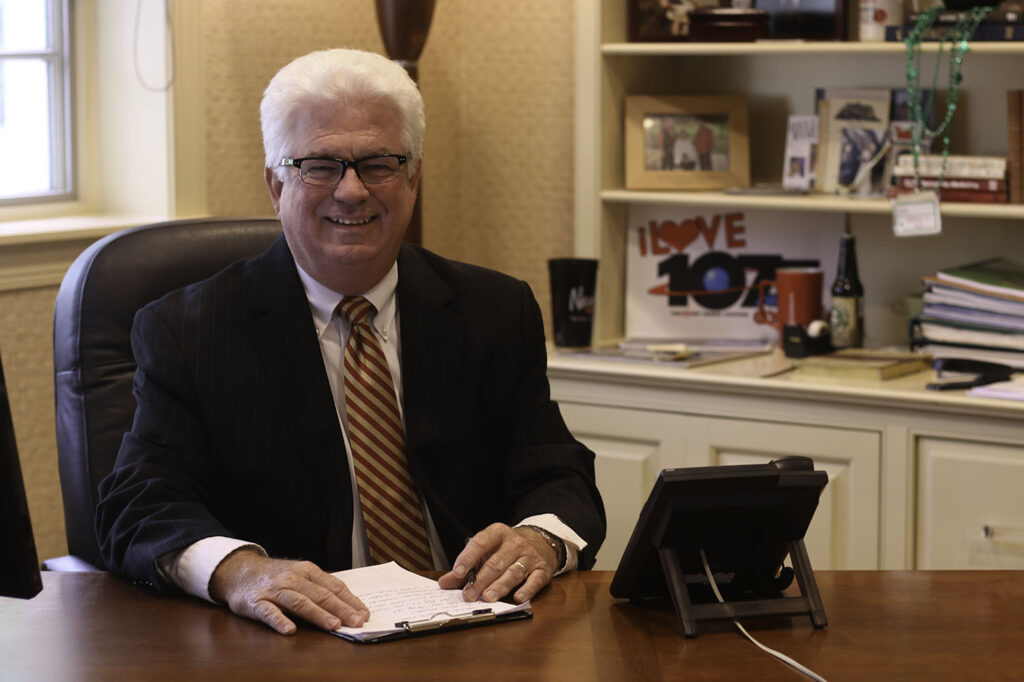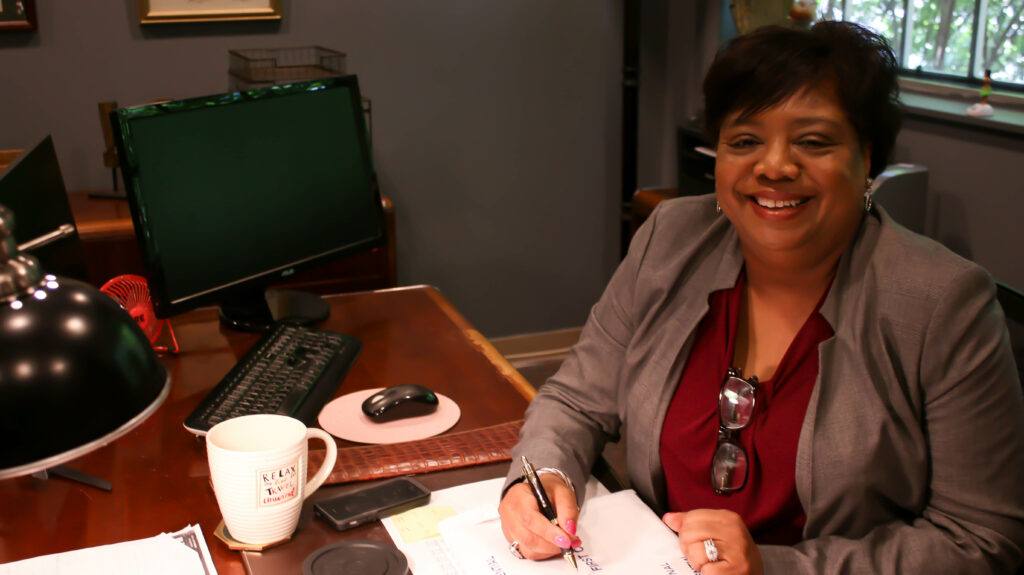 Jennifer Parker-Harden, CPA MBA has served as DBC Inc.'s Chief Financial Officer since 2014. She previously held a variety of senior financial management positions including Regional Controller for N.C., S.C., Ga. and Va. radio properties.